Together on Trallafitti
You love to be out and about with your friends and to make the streets unsafe? Let yourself be carried away by the festivals and happenings in the Ruhr area and head to Trallafitti!
Events in the Ruhr area
Relaxed people and good music at special locations. This is exactly what the festivals in the Ruhr area offer you! It doesn't matter whether it's "dancing" in the disused smelting works or "music & drinks" with the sweethearts in the sand by the lake. The festival calendar in the pot is full to bursting!
Party in the pot!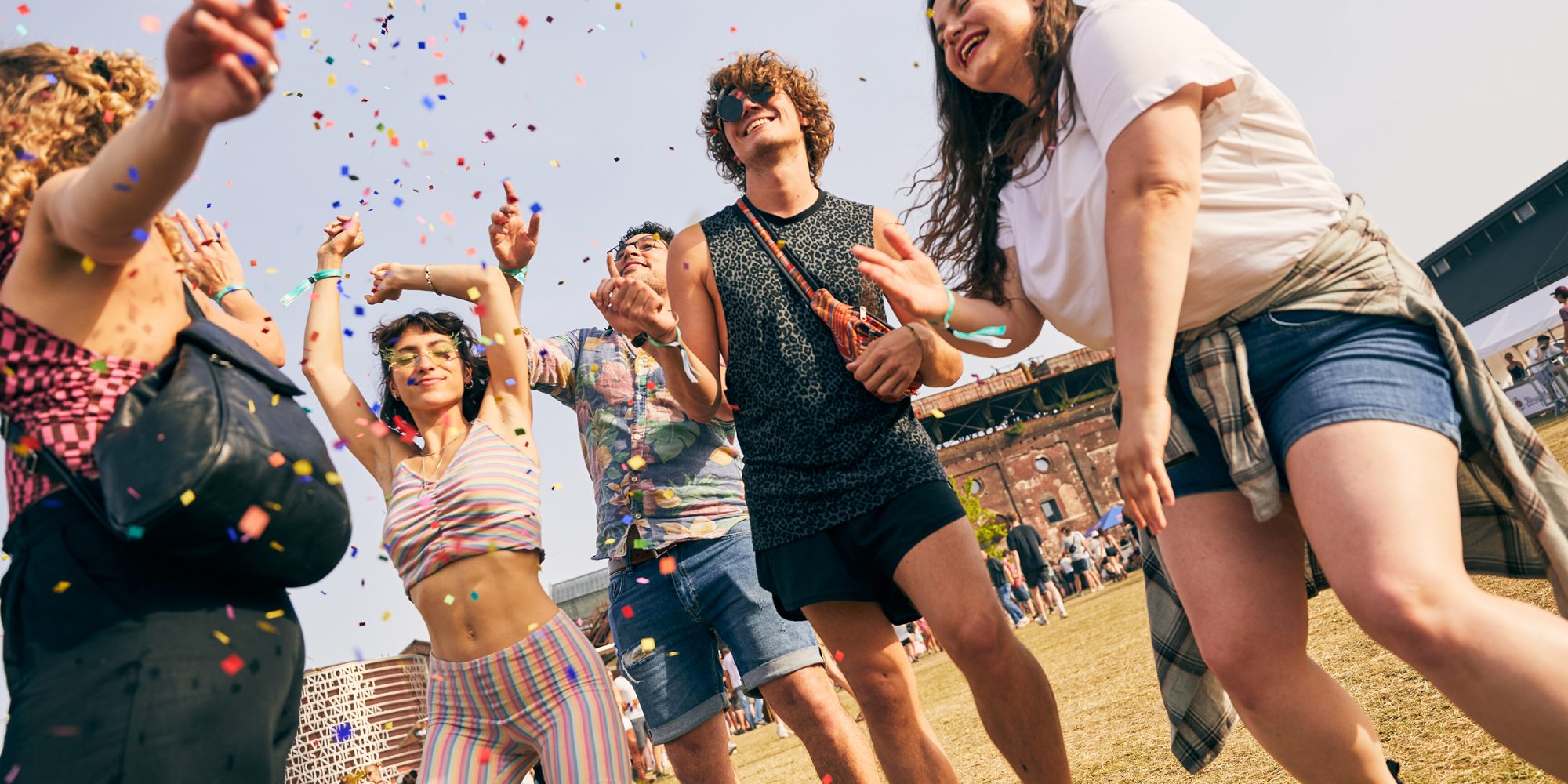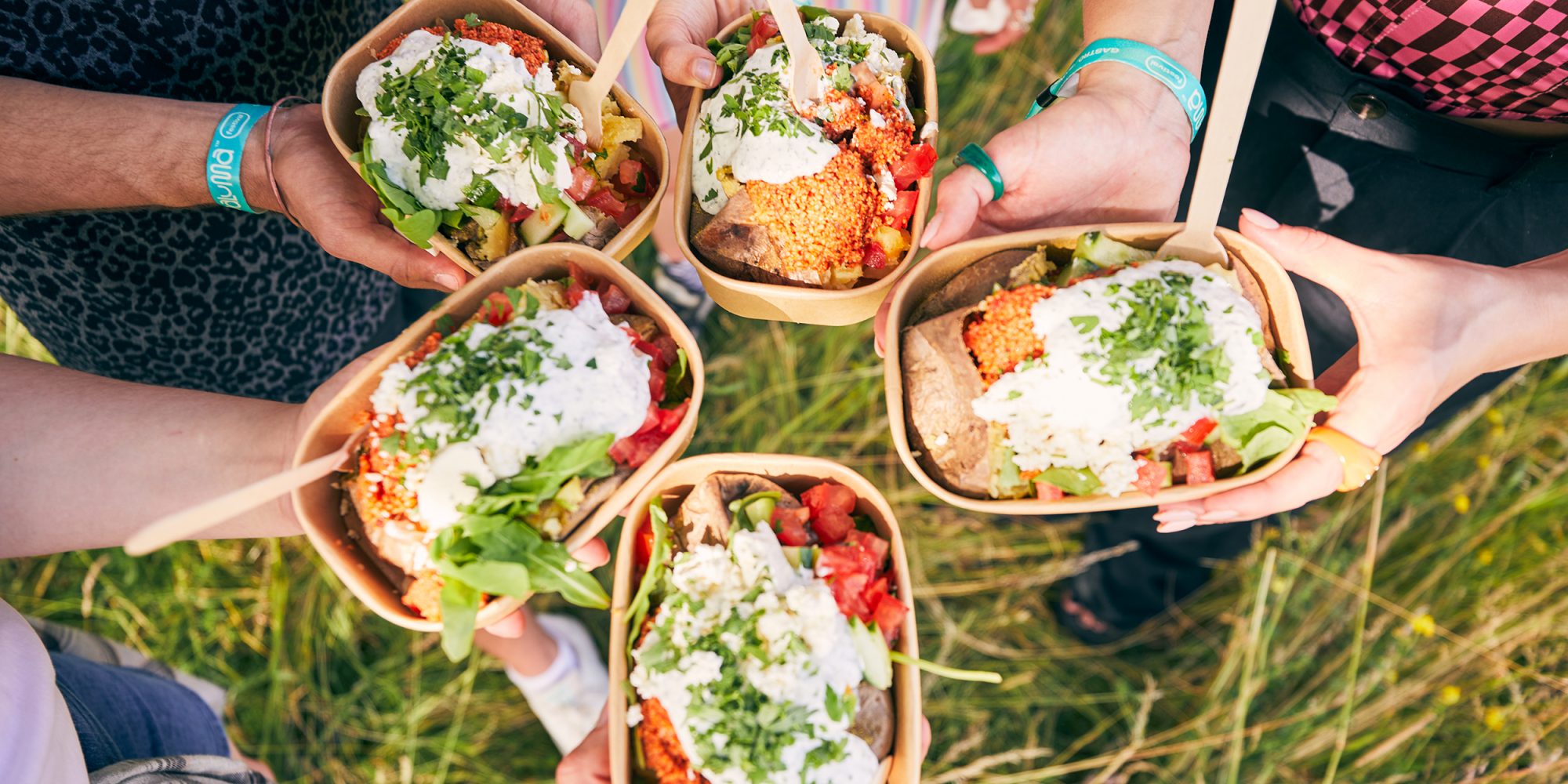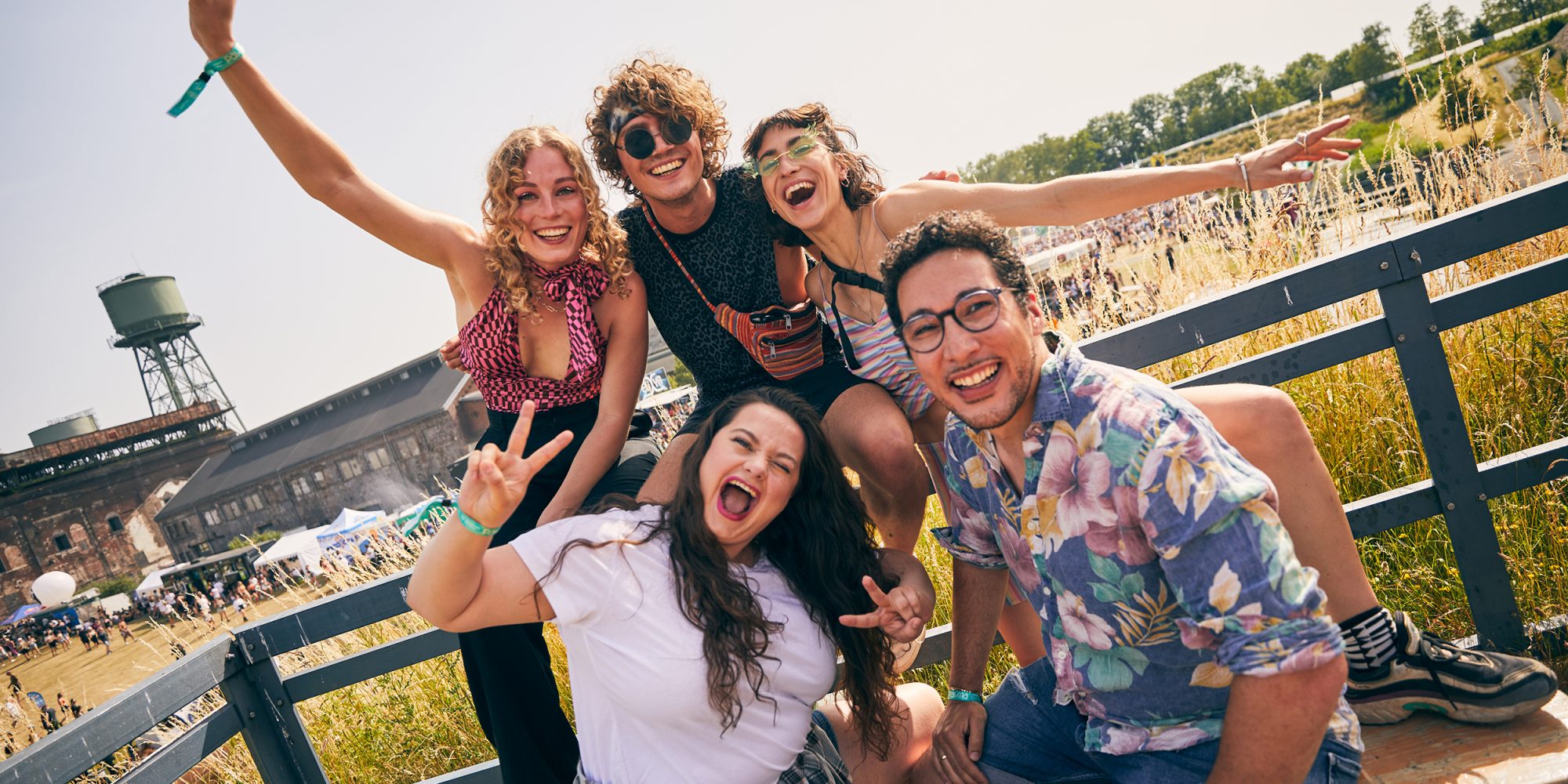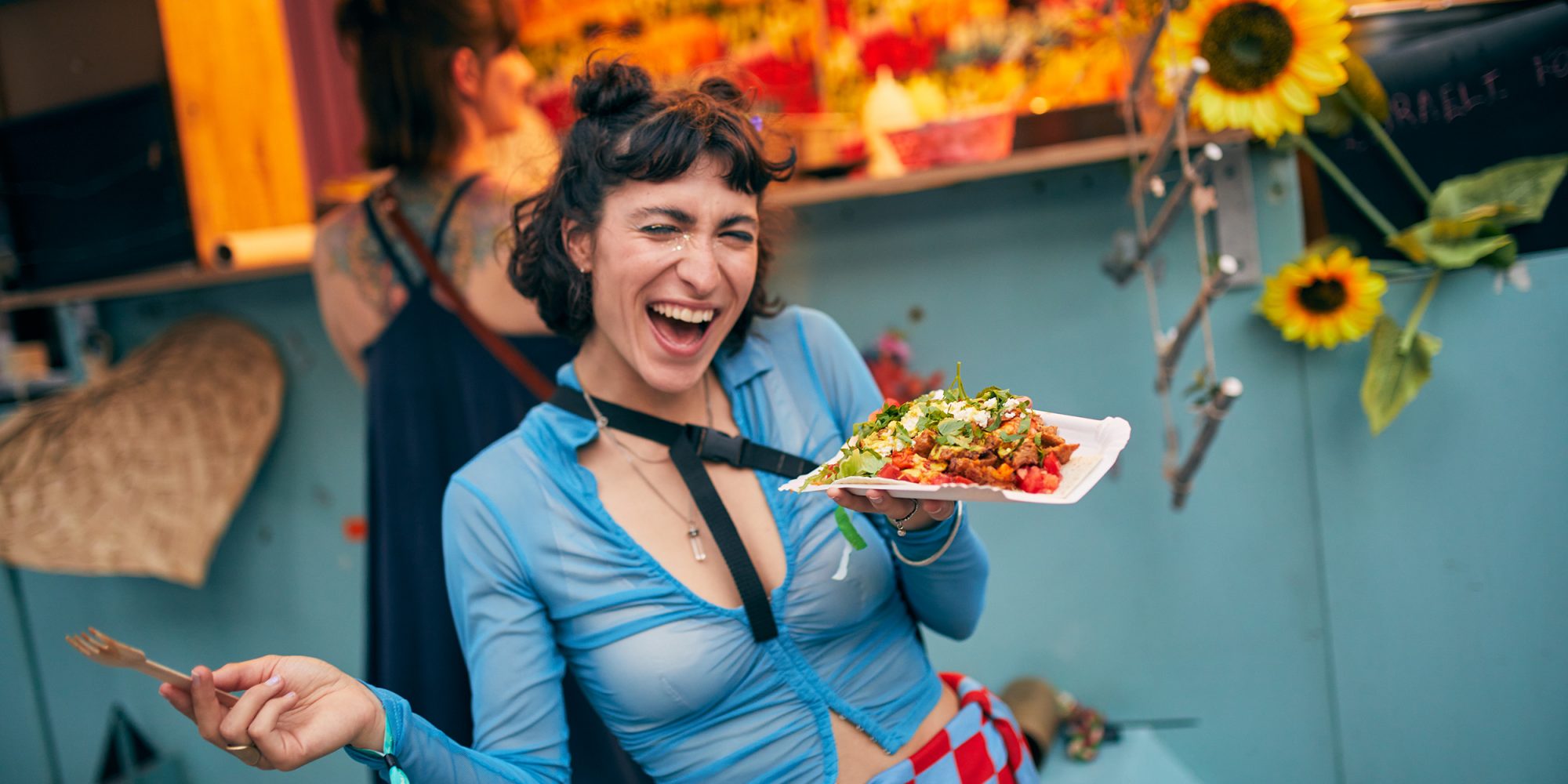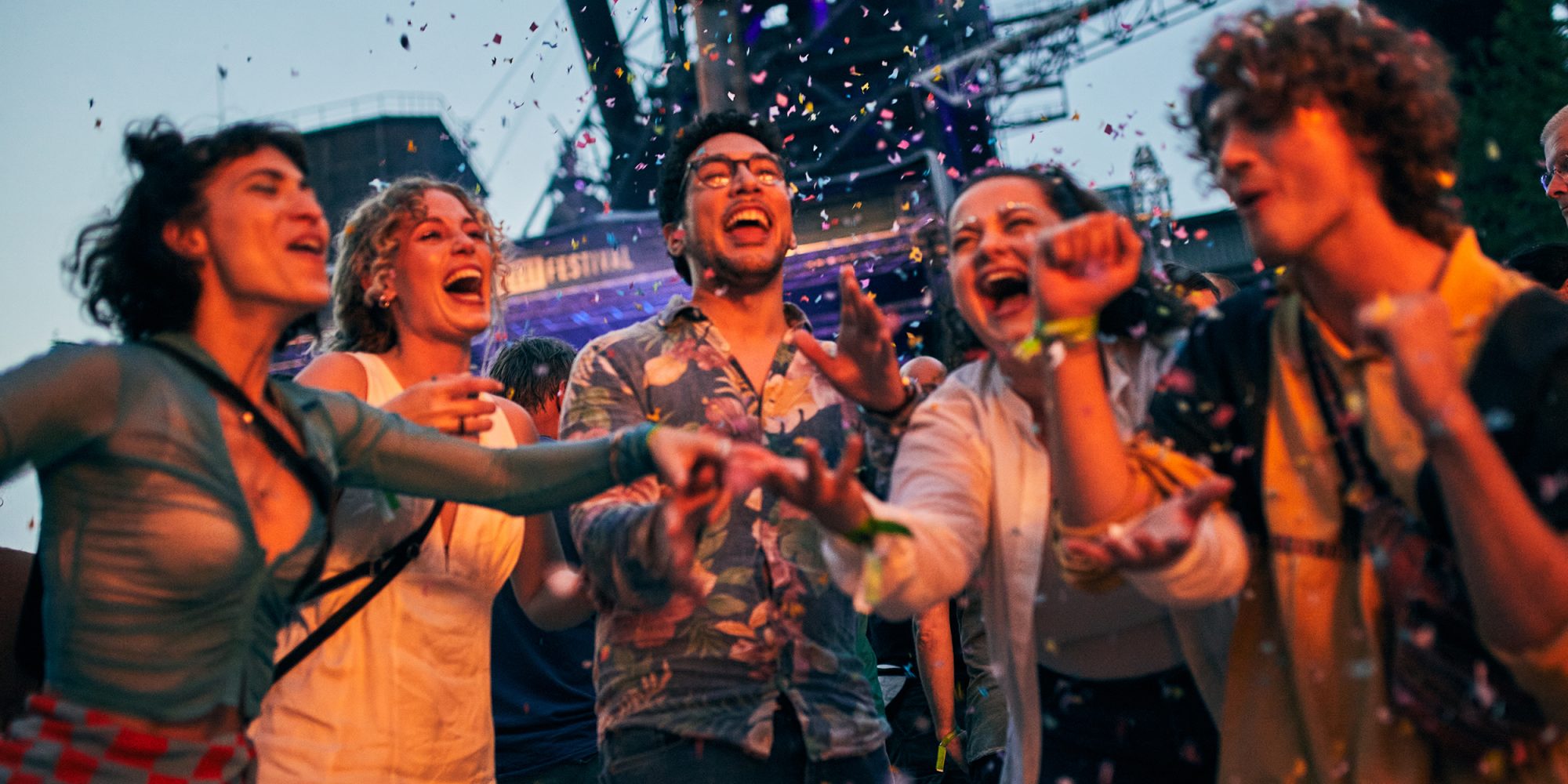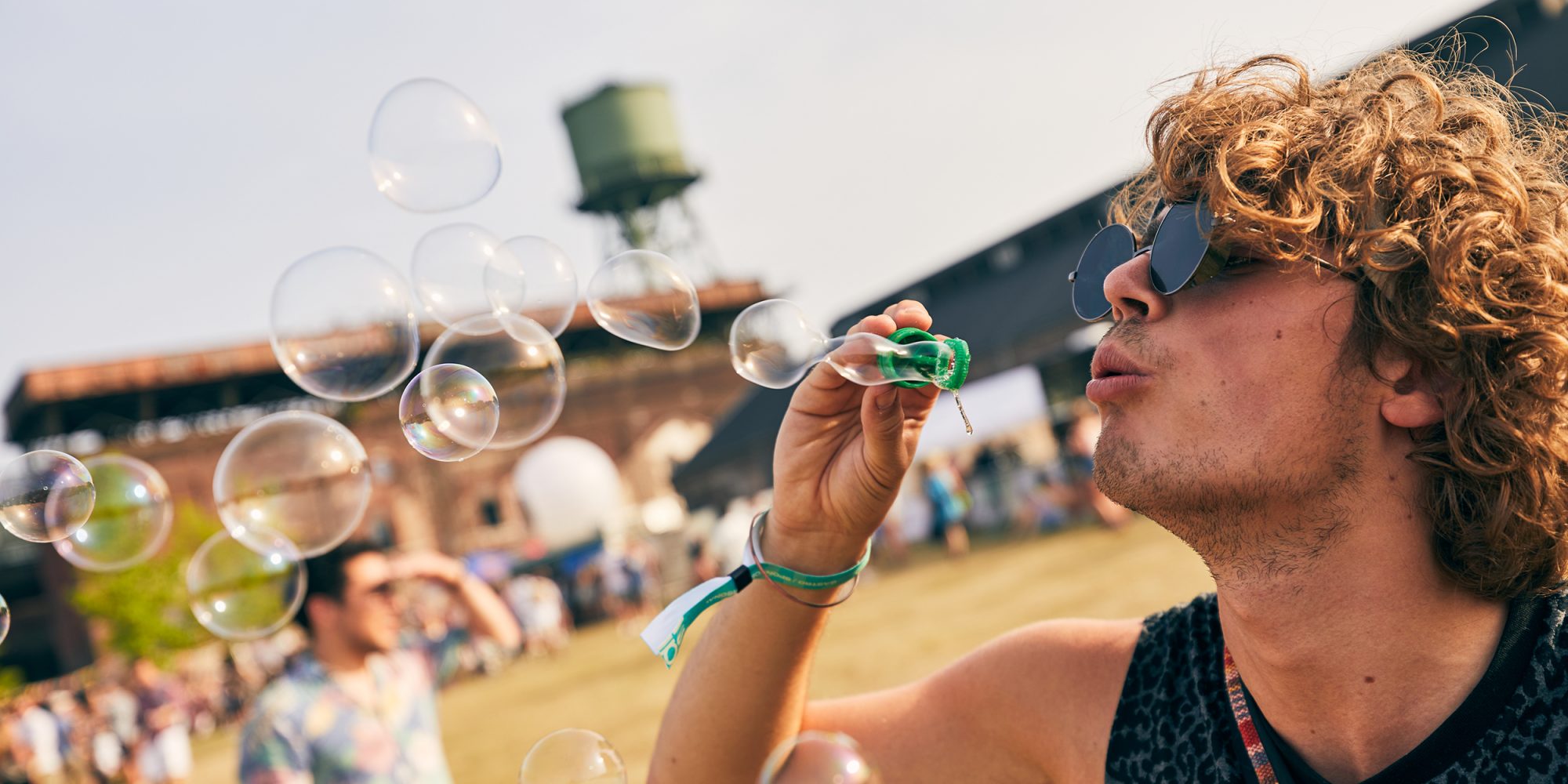 Workshop & DIY
Hands on! Become a barista, professional chef or macramé professional. A large number of workshops await your visit in the Ruhr area. Expand your horizons and learn something new!
Night Life
Turn night into day and head out into the nightlife in the Ruhr area. Bars, pubs, booths and clubs are waiting to be discovered by you. The potential to really sink in is definitely there... try it out!
Musicals & Shows
"Lights off, spot on"! A musical that has been running at the same location for almost 35 years and has been awarded by Guinness World Records? That's only available in a pot! Let yourself be enchanted by the musicals and shows.