dasparkhotel in Bernepark Bottrop
A concrete tube as a bedroom? It may sound strange, but that's exactly what awaits you at the dasparkhotel in the Bernepark Bottrop! There you spend the night in former sewer pipes and marvel at the starry sky over the Ruhr area through the porthole... Ruhrpott romance at its best! Between May and October you can book one of five tubes and gain access with a personal door code. The old sewer pipe is furnished in a minimalist style with a large bed, bedside table and electricity.
Minimalism in the sewer pipe
Of course, the shower and toilet are not in the sewer pipe, but a few meters away. The morning coffee or the beer in the evening is available in a booth around the corner. As soon as you open the hatch of the room in the morning, you see the flower landscape of the Bernepark and its inhabitants. Sumsum. When you embark on new adventures, you can leave the amount you deem appropriate for the room in the on-site paybox: pay-as-you-wish.
Overnight in the tube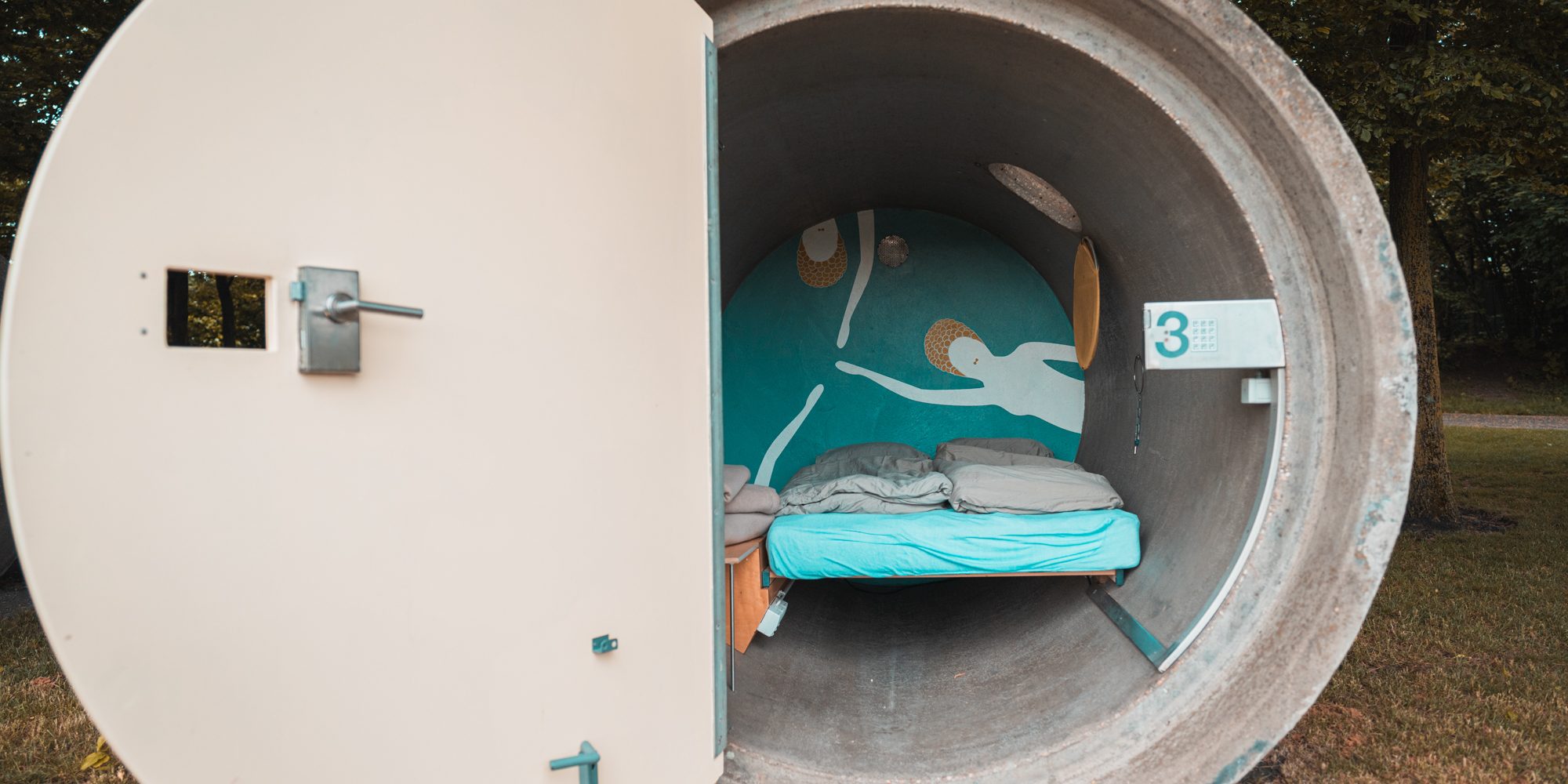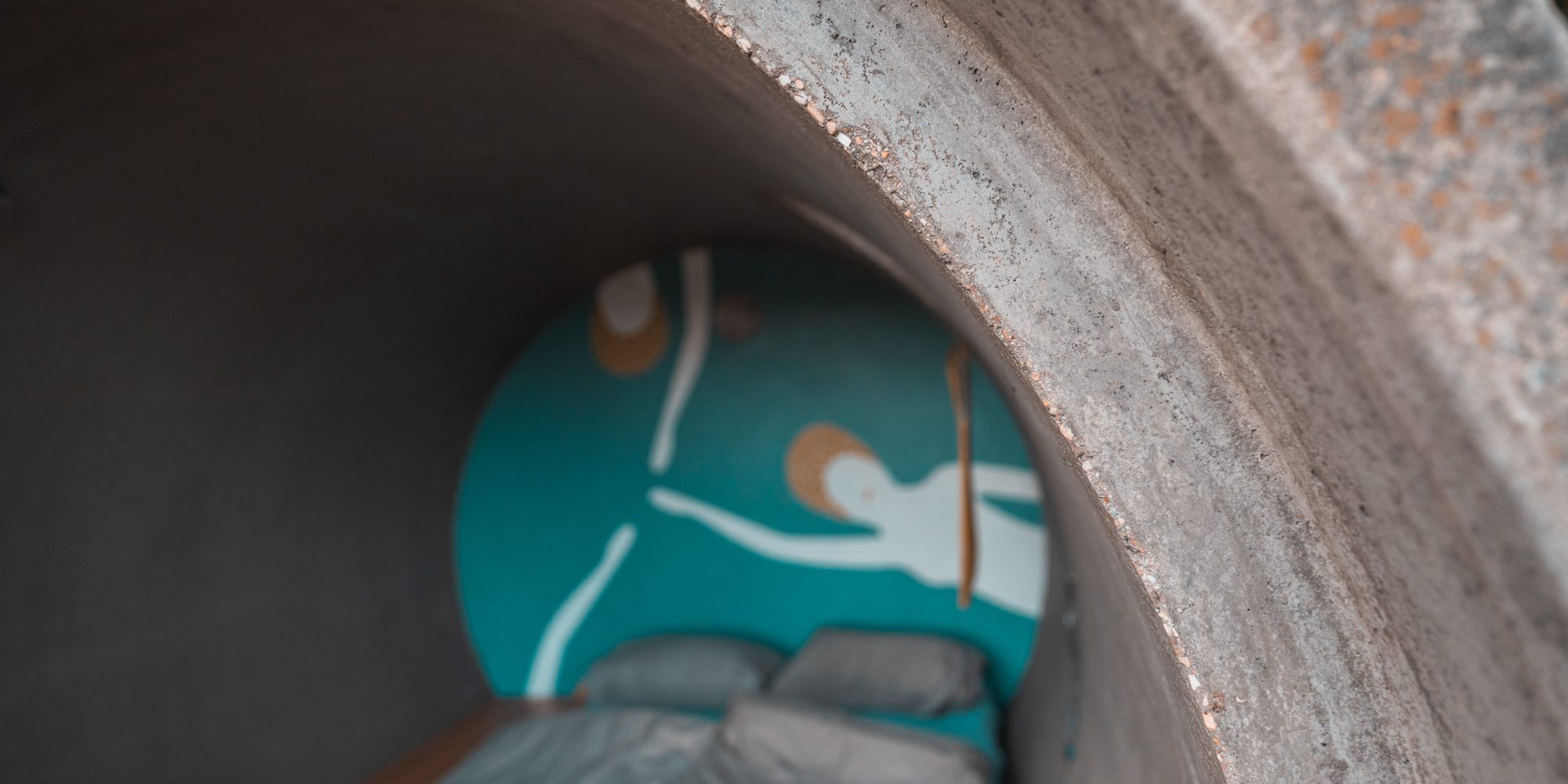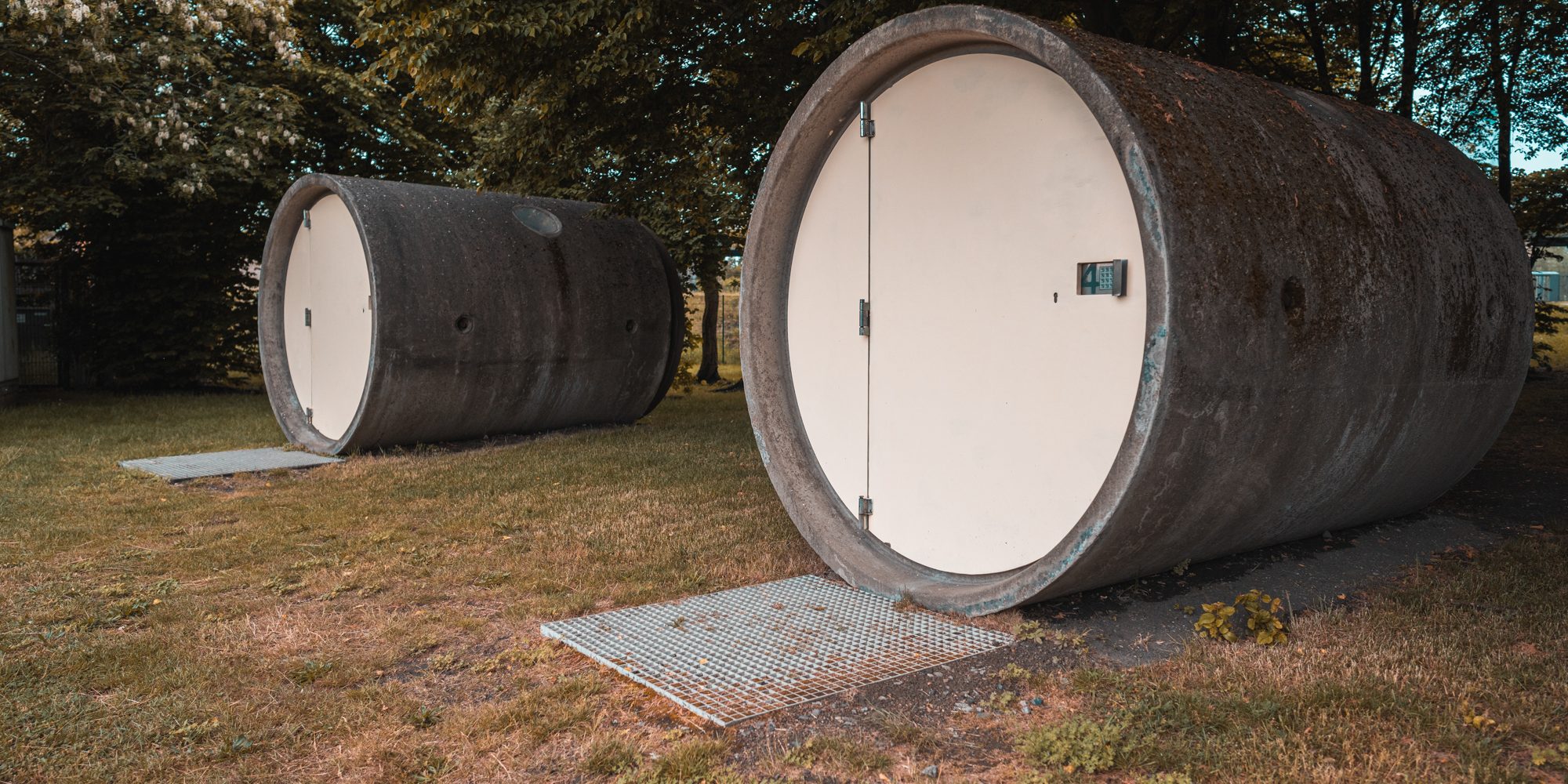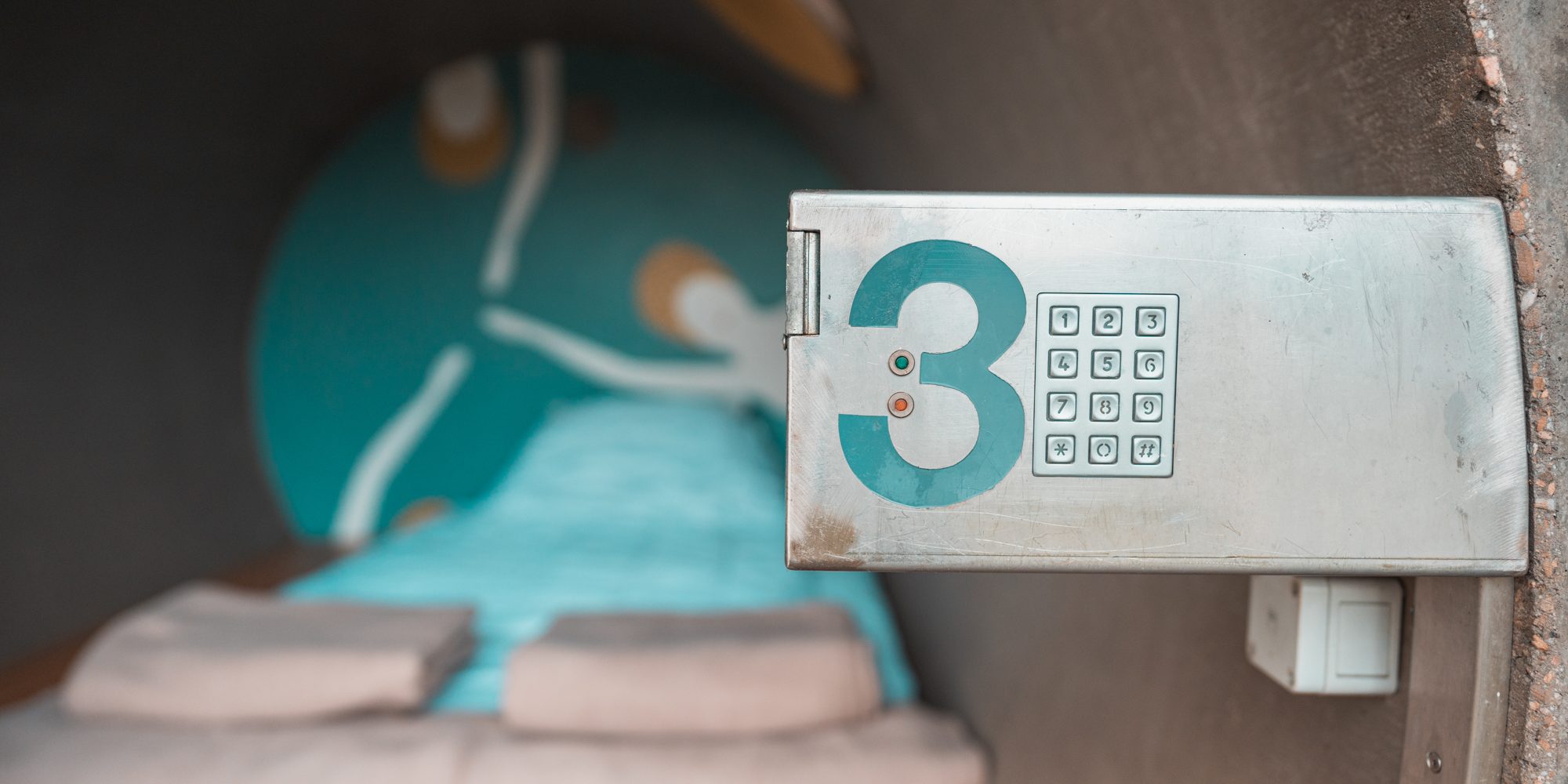 Unusual accommodations in the pot