Max from Paluma Festival & Food Lovers
Welding on the container in the morning, making fries at noon and in the office in the evening – this is what Max's working day looks like.
Max introduces himself!
I'm Max Sollmann, I was born in 86 and I was born in Bochum. When I was 16, I landed school parties for various clubs in Bochum. When I was 18, I started organizing parties myself and founded my own label for school parties in North Rhine-Westphalia.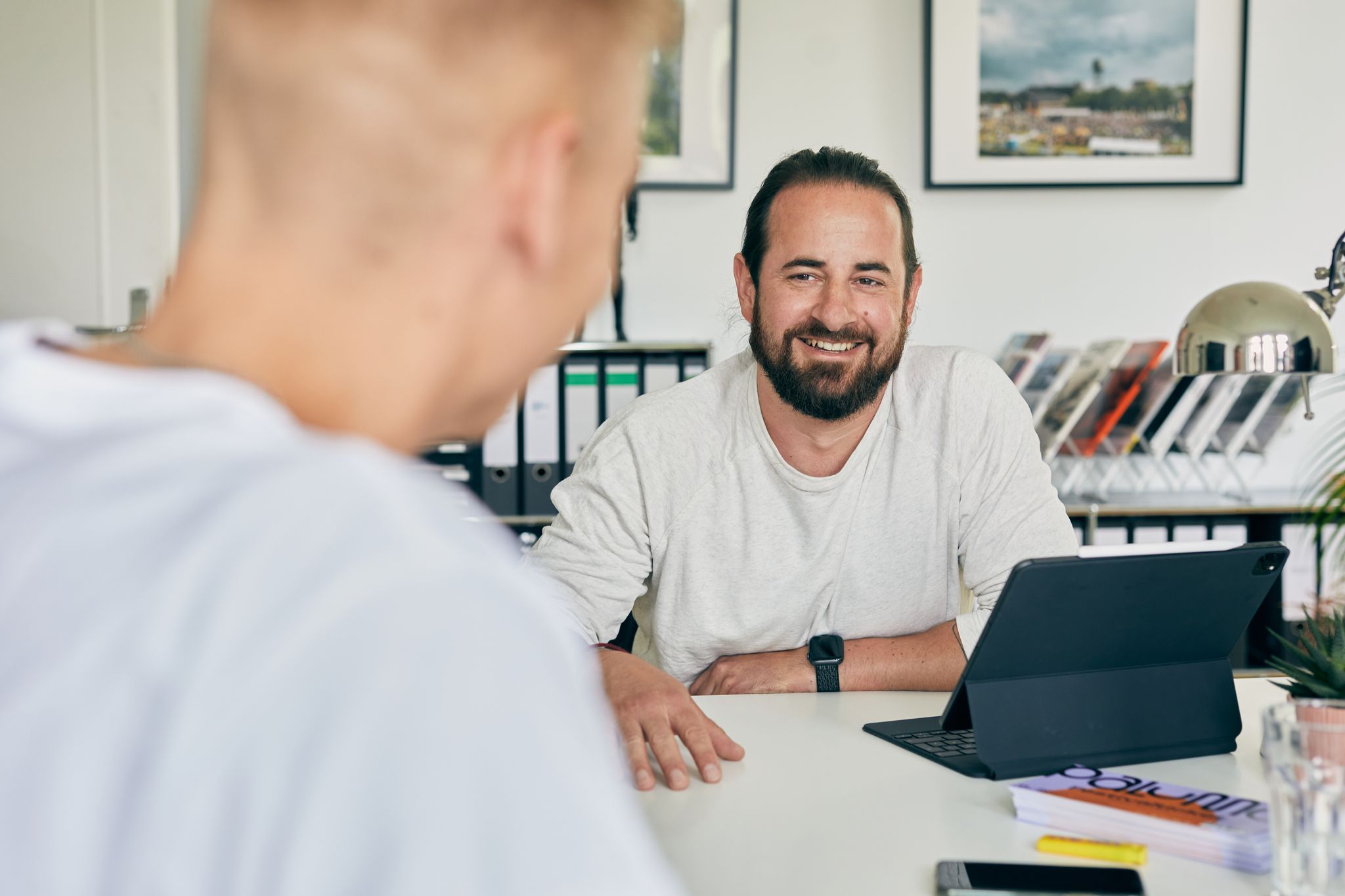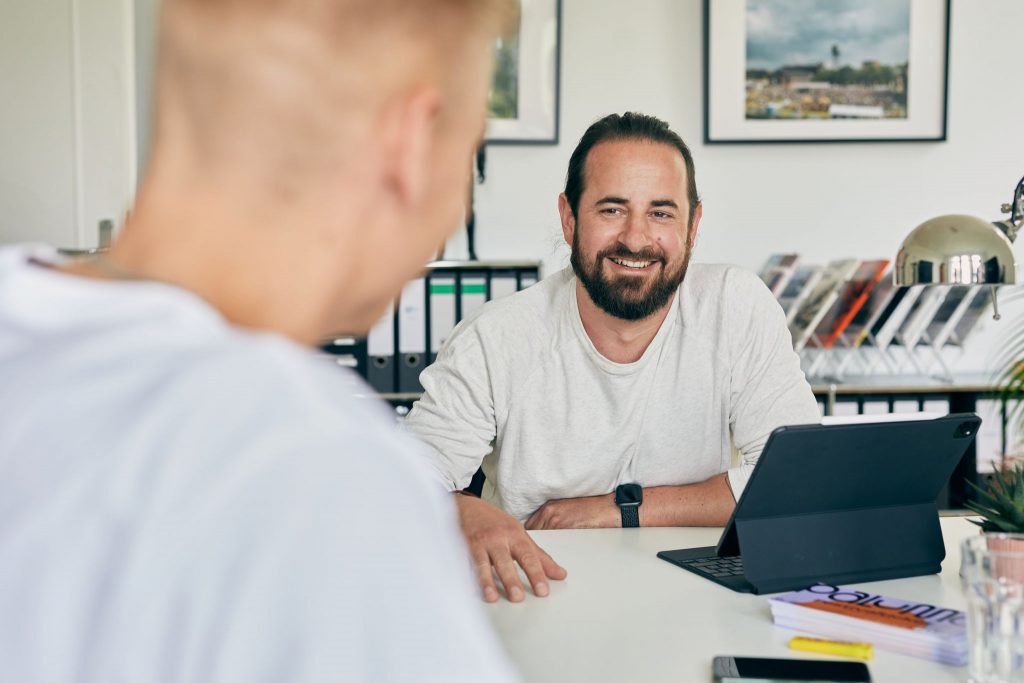 In 2015 I founded Food Lovers. I was in America with my mother and discovered the cool food trucks there and then heard about street food markets in Germany and started organizing them relatively quickly. In 2016 I opened Eastwood Burger because, in addition to the many unusual things, I was missing a simple, classic burger.
With Food Lovers, we have now downsized a bit, since street food initially went up very steeply and then quickly became very oversaturated. There were street food markets and products in supermarkets everywhere and it didn't feel good anymore. In the meantime, however, we also have several of our own food concepts and do catering with our trucks. In 2017 we started the Paluma Festival in Westpark Bochum, because it was always my dream to do my own festival!
What is the Paluma Festival?
Paluma is a festival for good electronic music. We have a cool sound from a mix of house and techno by very good artists. Our goal is to create a festival where you can experience something and that is easily accessible. We want something local, small with a good atmosphere - and not a 100.000-person festival. It's more of a festival for 15.000 to 20.000 people, with which we'll fill the entire Westpark and which in the future can perhaps also be two days. The most important thing for us is the experience. For example, cool photo spots or a telephone booth as the smallest dance floor in which eight people have already danced and celebrated.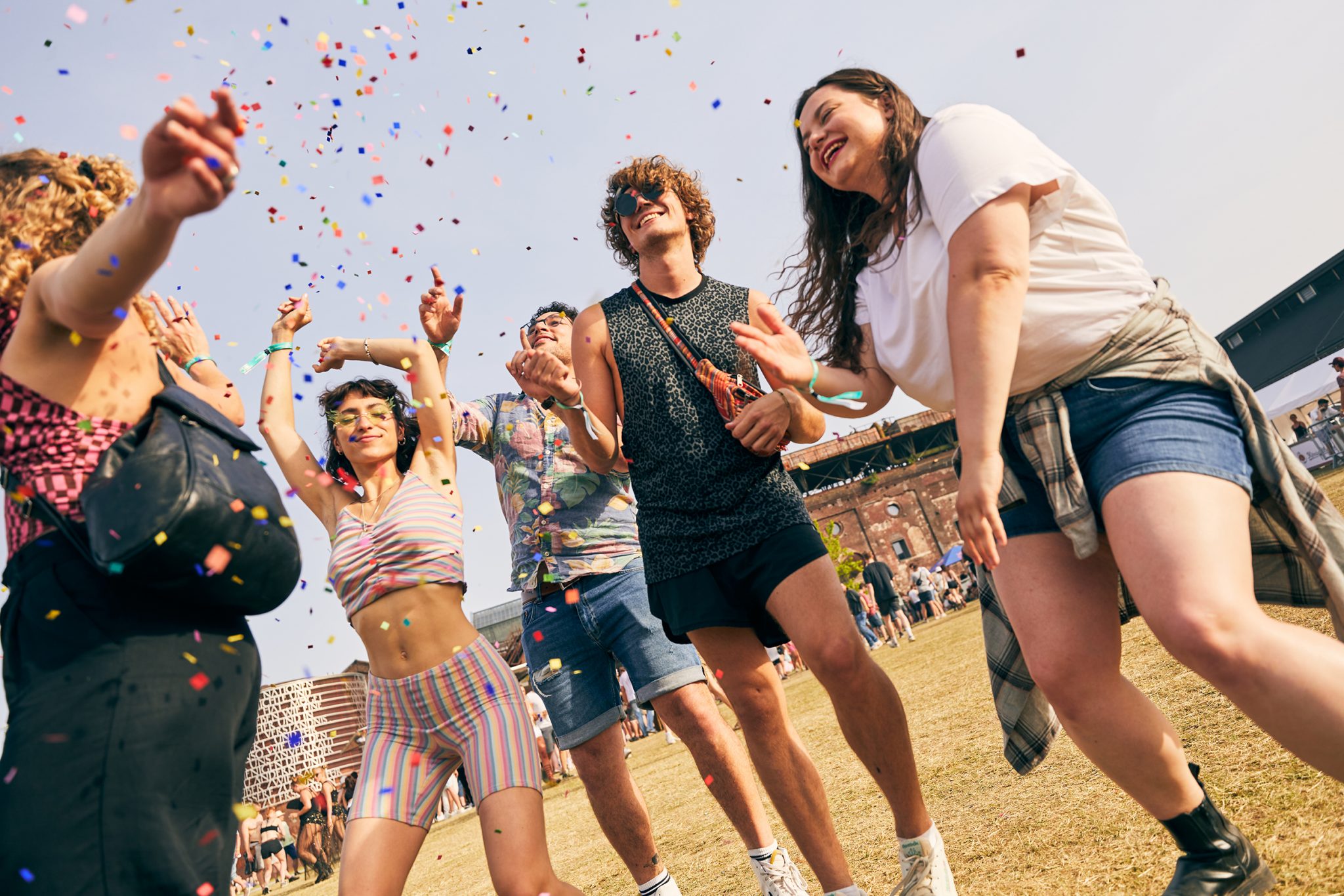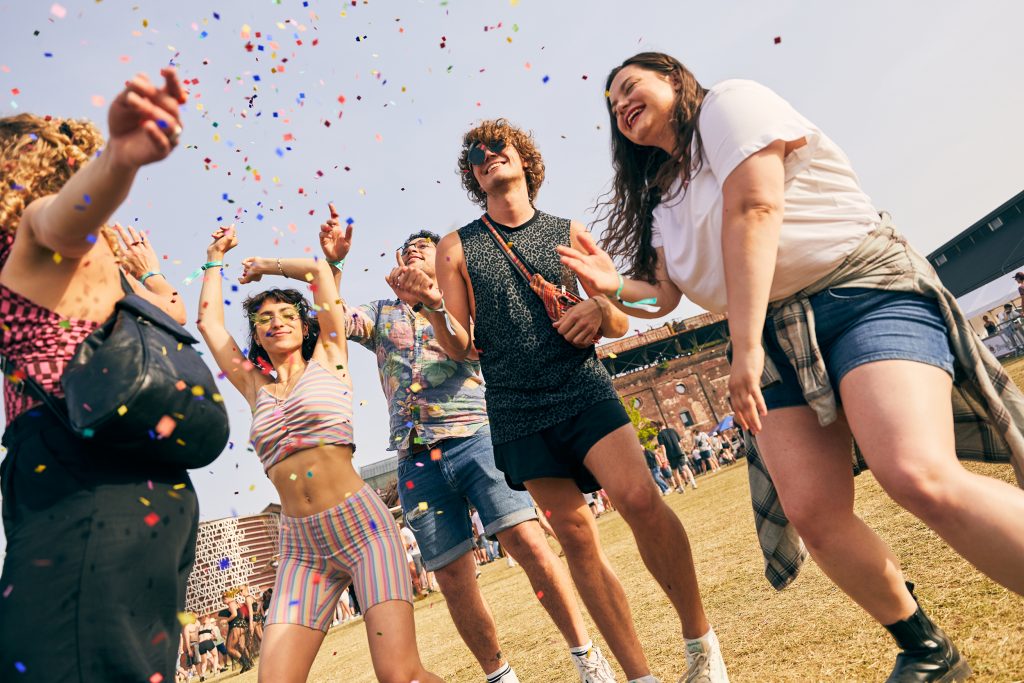 What is special about the Paluma Festival for you?
The special thing about the Paluma is that everything that I have ever done comes together here. I could never have a pure office job, I was almost always self-employed and started early with various jobs, for example in civil engineering, in the catering trade, in retail and much more. And that's what I love about it. We also make the containers ourselves. In the morning I weld on the container, at noon I make fries and in the evening I sit around in the office. That's what I love about my job, if I can't concentrate or I'm not creative at all, I drive to the warehouse and tinker around there. That's exactly what I've always wanted and still want and that's exactly what comes together with the Paluma.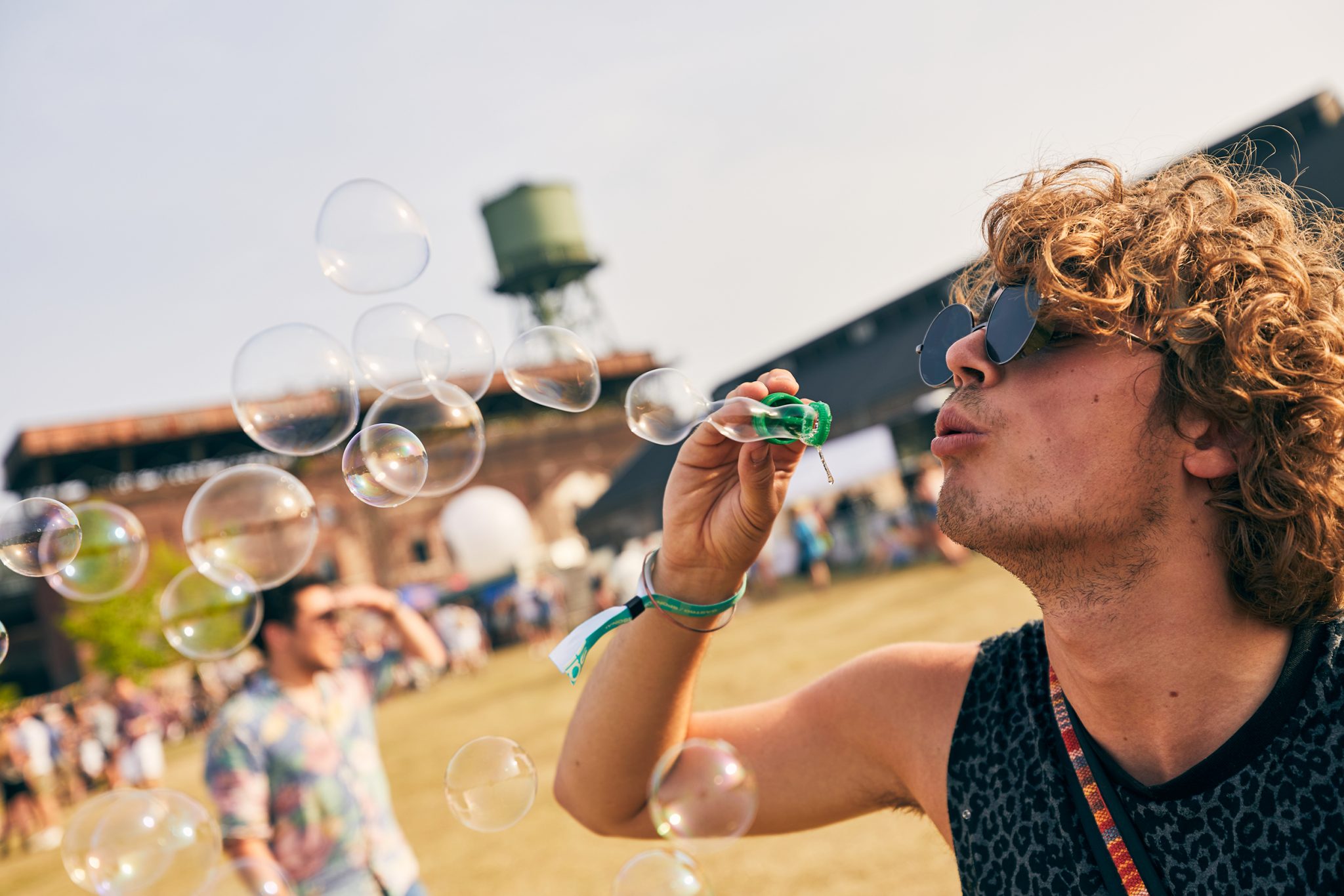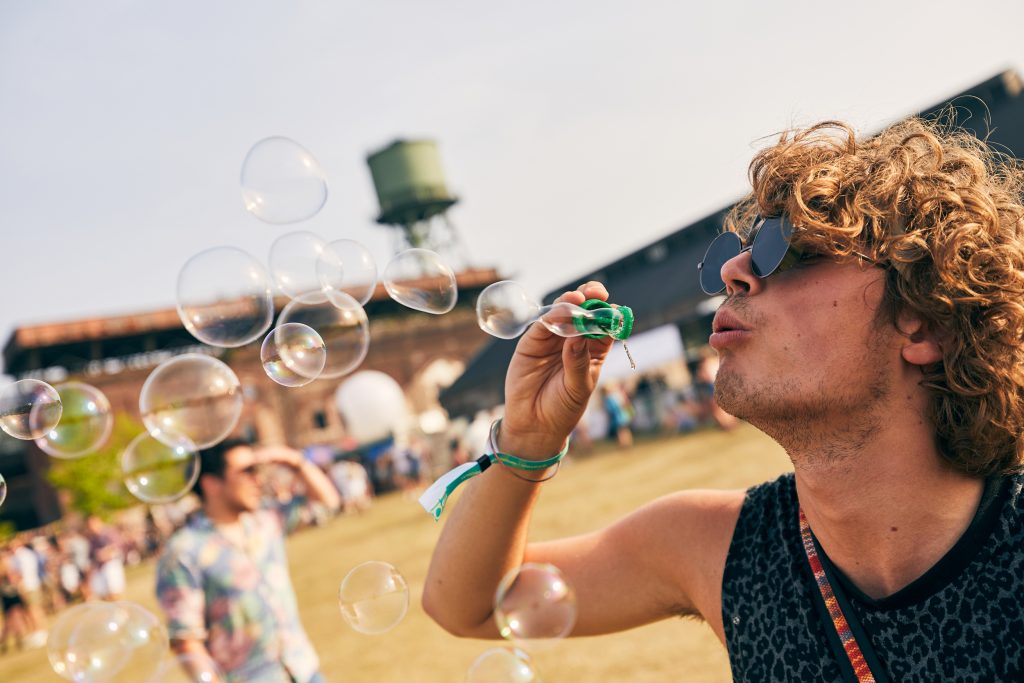 What is special about Bochum for you?
I think Bochum is one of the underestimated cities in the pot. In Bochum there are a lot of monuments and sights. I think the Ruhr is great and I like going for walks there. In terms of gastronomy, I like the Trattoria Momo and the Badalona Bar.
What tips do you have for the entire Ruhr area?
Zeche Zollverein is the highlight for me! It's just amazing, although we've had our Food Lovers Market there for a long time, there's always something new to discover. I am also enthusiastic about the Villa Hügel, a totally fascinating object. Basically, you can always find new places in the Ruhr area!
How would you describe yourself in three words?
Creative, hungry (for the new) and open.
All photos © Per Appelgren
Discover Max's favorite spots