Matthias Bohm from Grubenhelden
Out of the small town of Gladbeck into the big wide world! With Grubenhelden, Matthias Bohm tells the history of the Ruhr area in his own stylish way.
Matthew introduces himself!
I'm Matthias Bohm, born in 82 and the founder of Grubenhelden. I was born on coal and come from the Ruhr area. To be more precise, from the beautiful cosmopolitan city of Gladbeck. Many do not believe me about the cosmopolitan city, but I am firmly convinced that Gladbeck is a cosmopolitan city!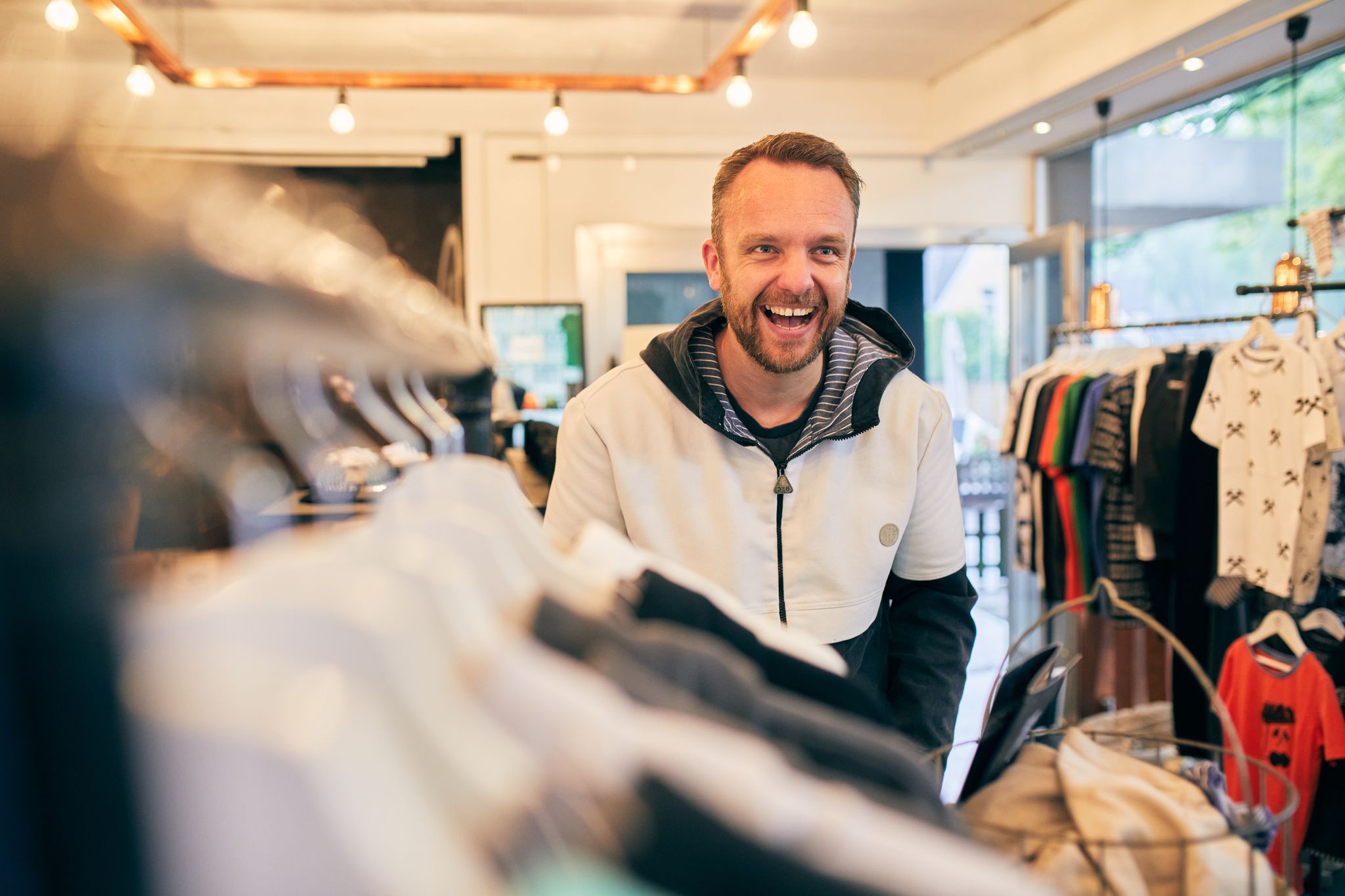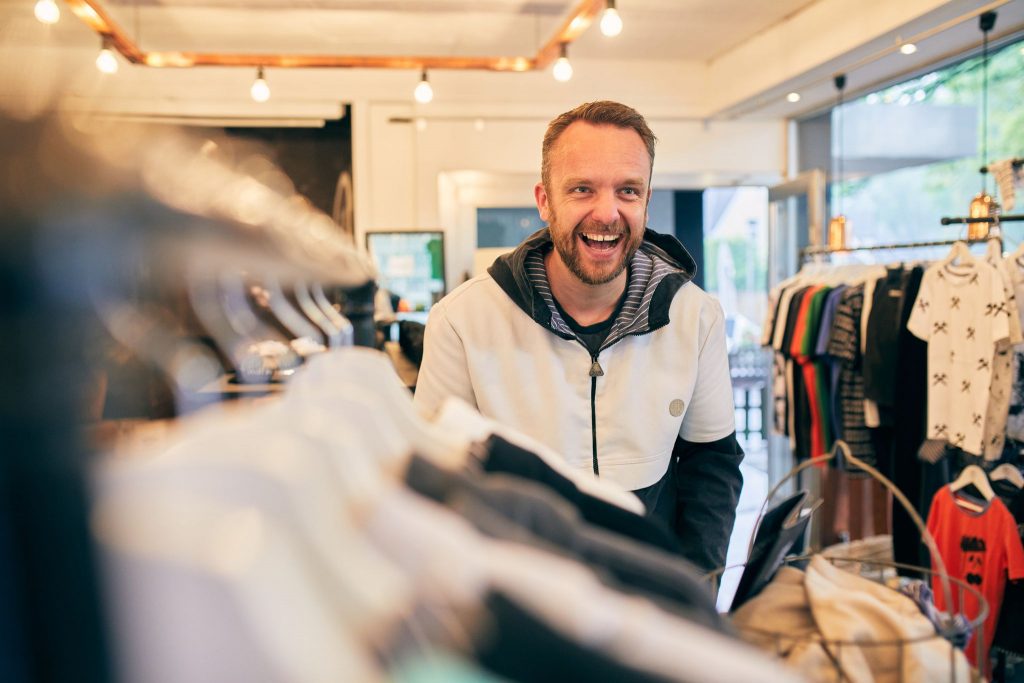 What is Pit Heroes?
We tell the history of the Ruhr area with cool, stylish fashion. With the miner's shirt, we work with contemporary witnesses who can be found in all our clothes and thus tell the story of my great-grandfather and that of many miners. So that the story after 2018, when the last coal was mined, is not forgotten.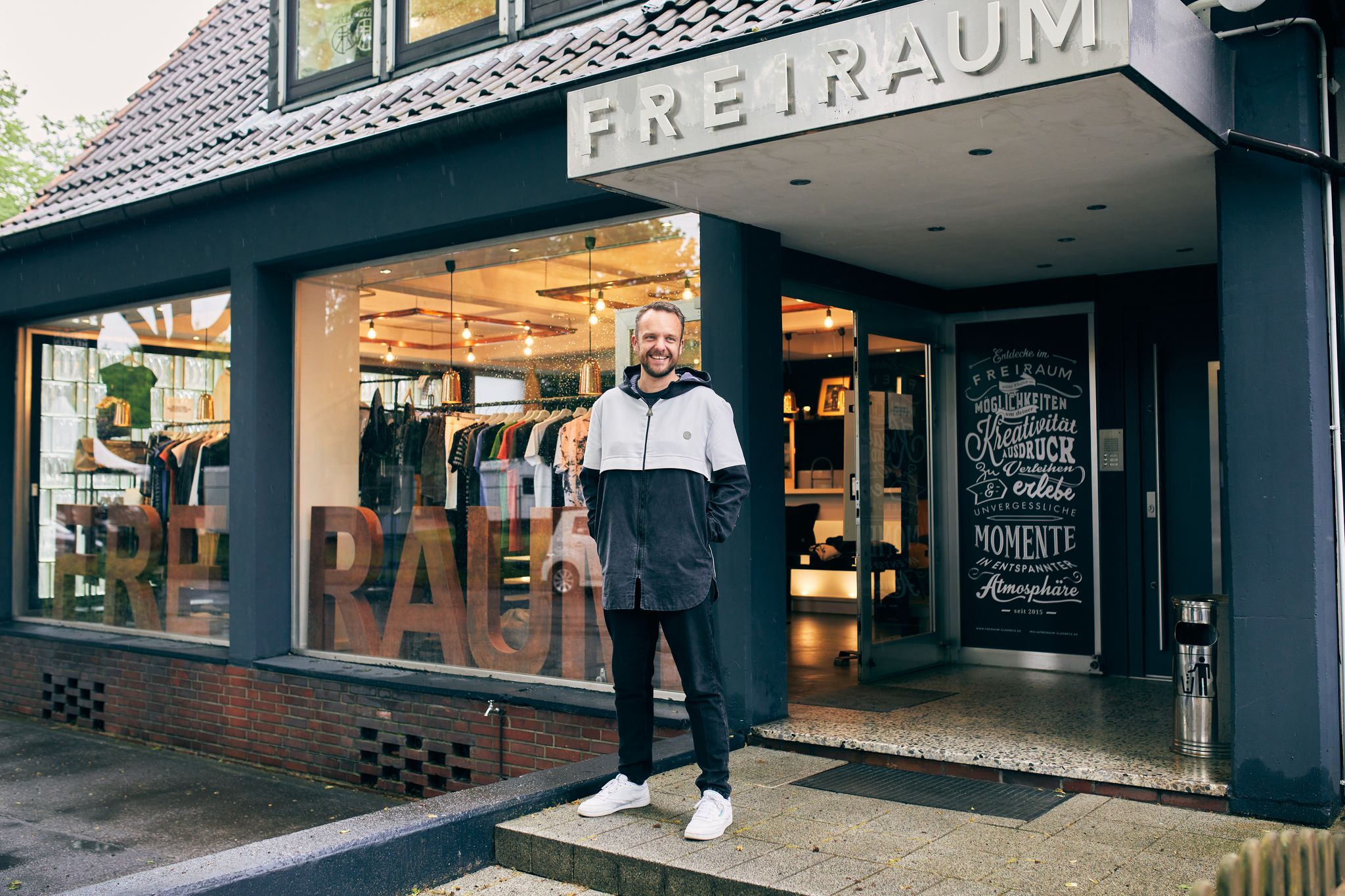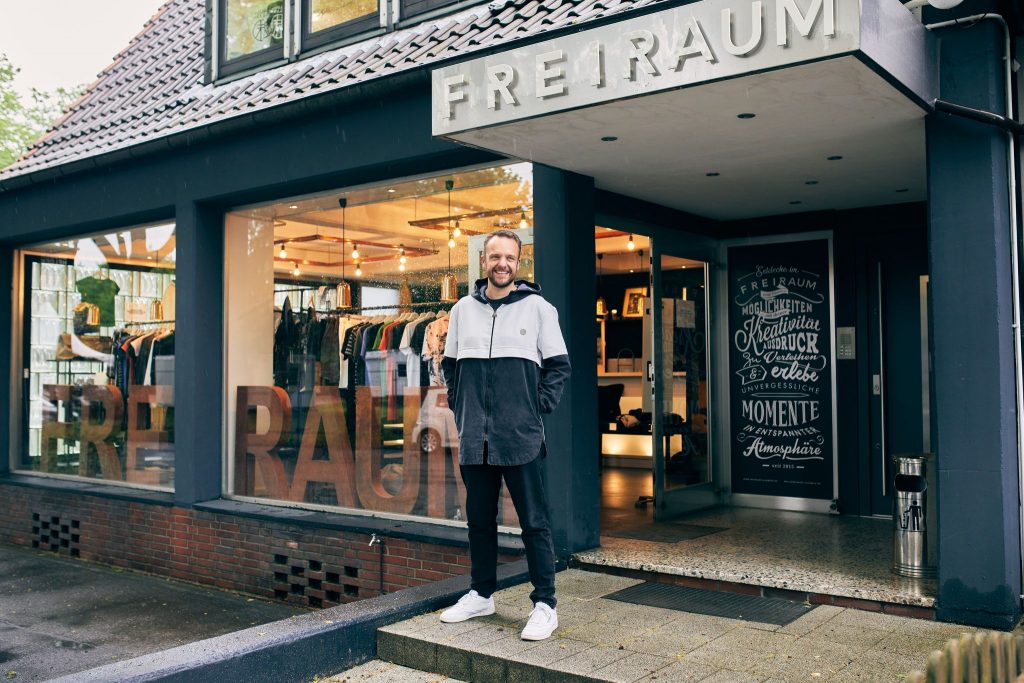 How did you come to found the fashion label?
I travel a lot and every time I was asked where I was from, I proudly said that I was born on coal. And everyone who comes from the Ruhr area knows that the question then arises as to whether one is in the Ruhr area voluntarily, because everything is still gray in gray there. Nobody knows that it is one of the greenest spots on earth. And with Grubenhelden we want to show the Ruhr area to the outside world in a way that is cool and stylish.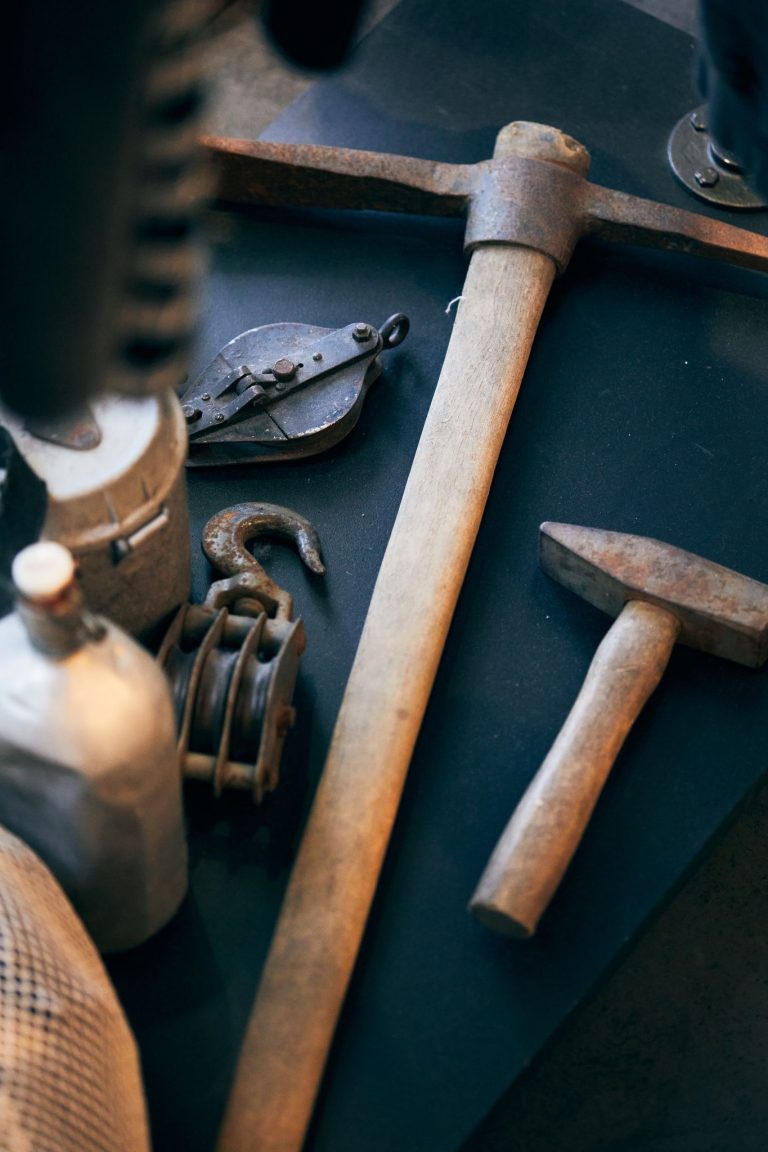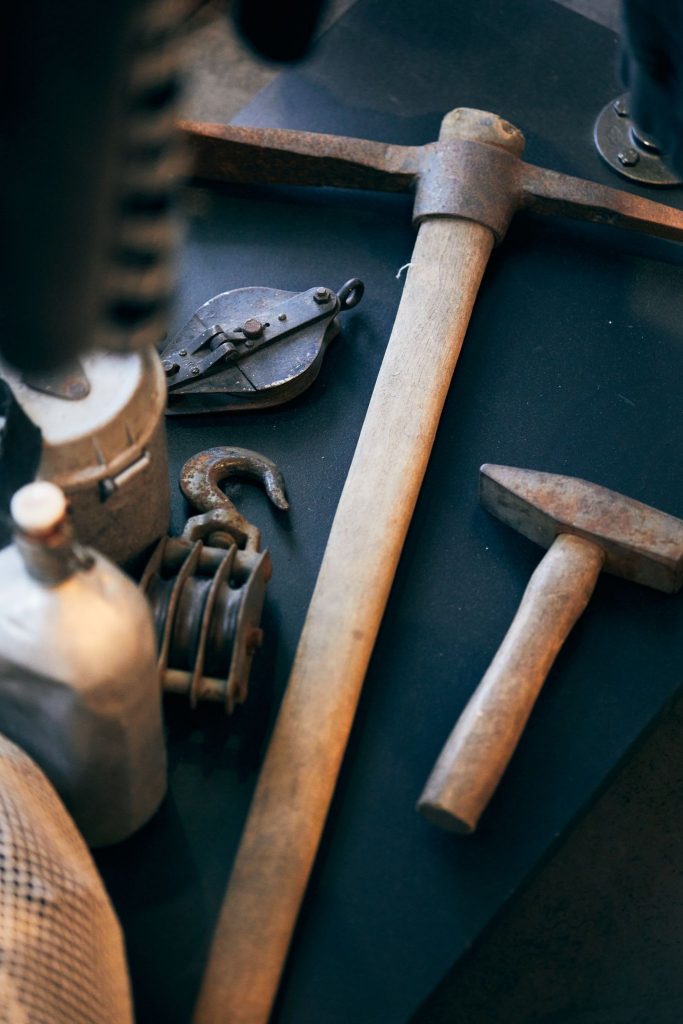 What are the parts and where do they come from?
We actually have the complete portfolio. From t-shirts to sweatpants, hoodies and jackets to accessories such as blankets, pillows and much more. The majority is produced in Portugal and now also in the Ruhr area, namely here in Gladbeck. Here in our studio we also train textile tailors. A craft that hardly anyone is aware of. Because a T-shirt is never made 100% by machine. There is always someone at the machine sewing the parts together. And that's exactly what we're doing here, in a way that you don't find that often in Germany anymore.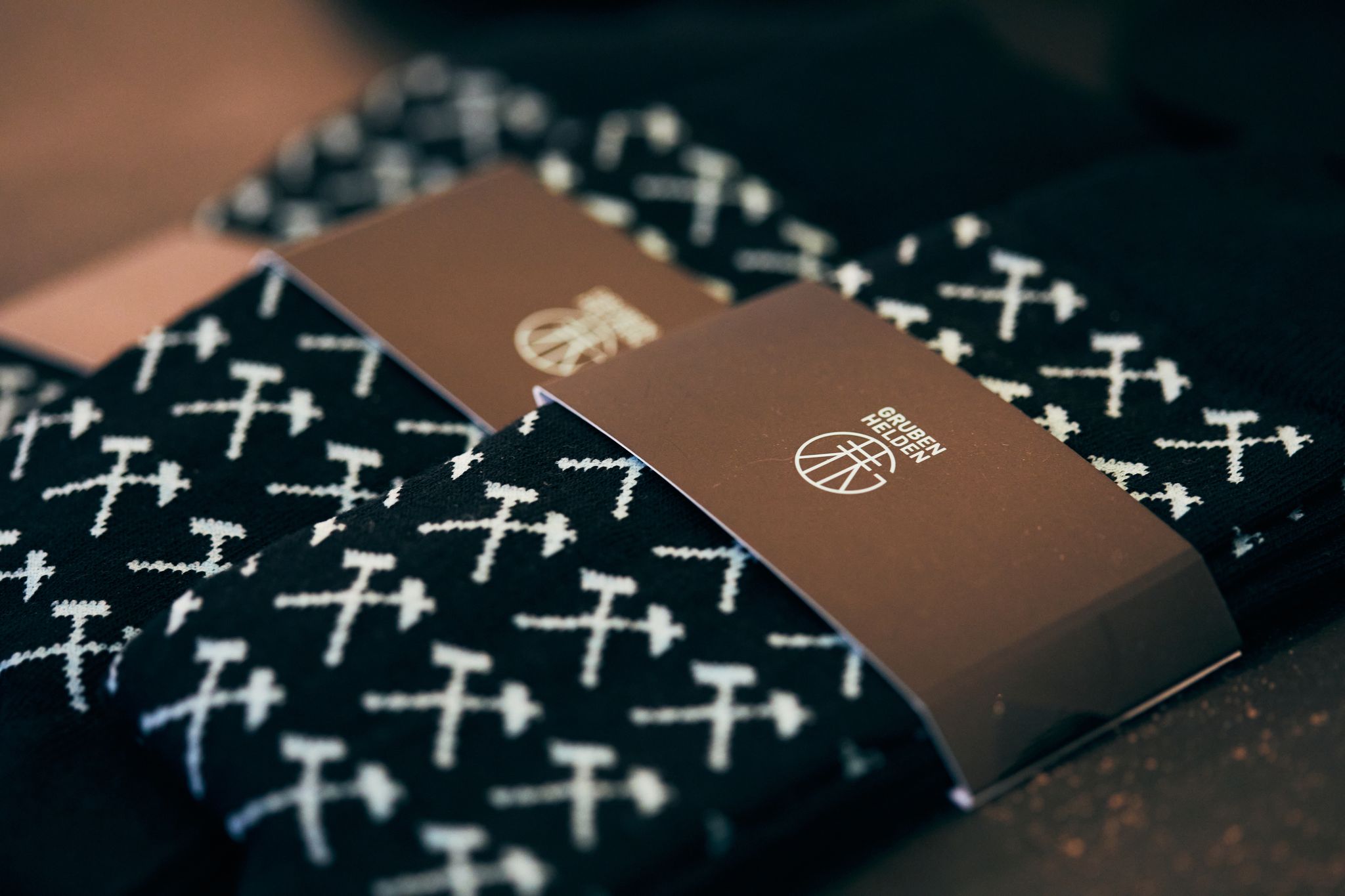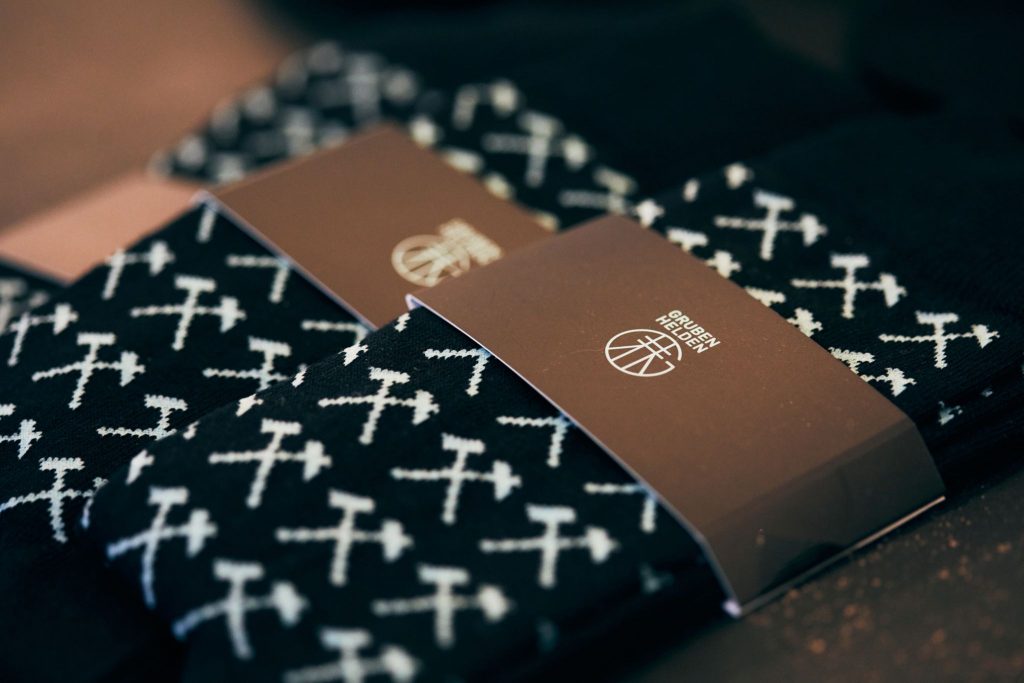 What were the biggest milestones and what is still to come?
The first big milestone, after the "beginning" itself, was that we were awarded the founder's prize in the Ruhr area. The second and very big milestone was the New York Fashion Week, where we were allowed to present our clothes in 2019. This has given us a worldwide presence. At the end of 2020, we were also awarded the Founder's Prize of the State of North Rhine-Westphalia as the third best start-up. Our story is definitely not over yet. The next step will be Tokyo Fashion Week. So rest assured, we're trying to get our story out into the world as much as possible.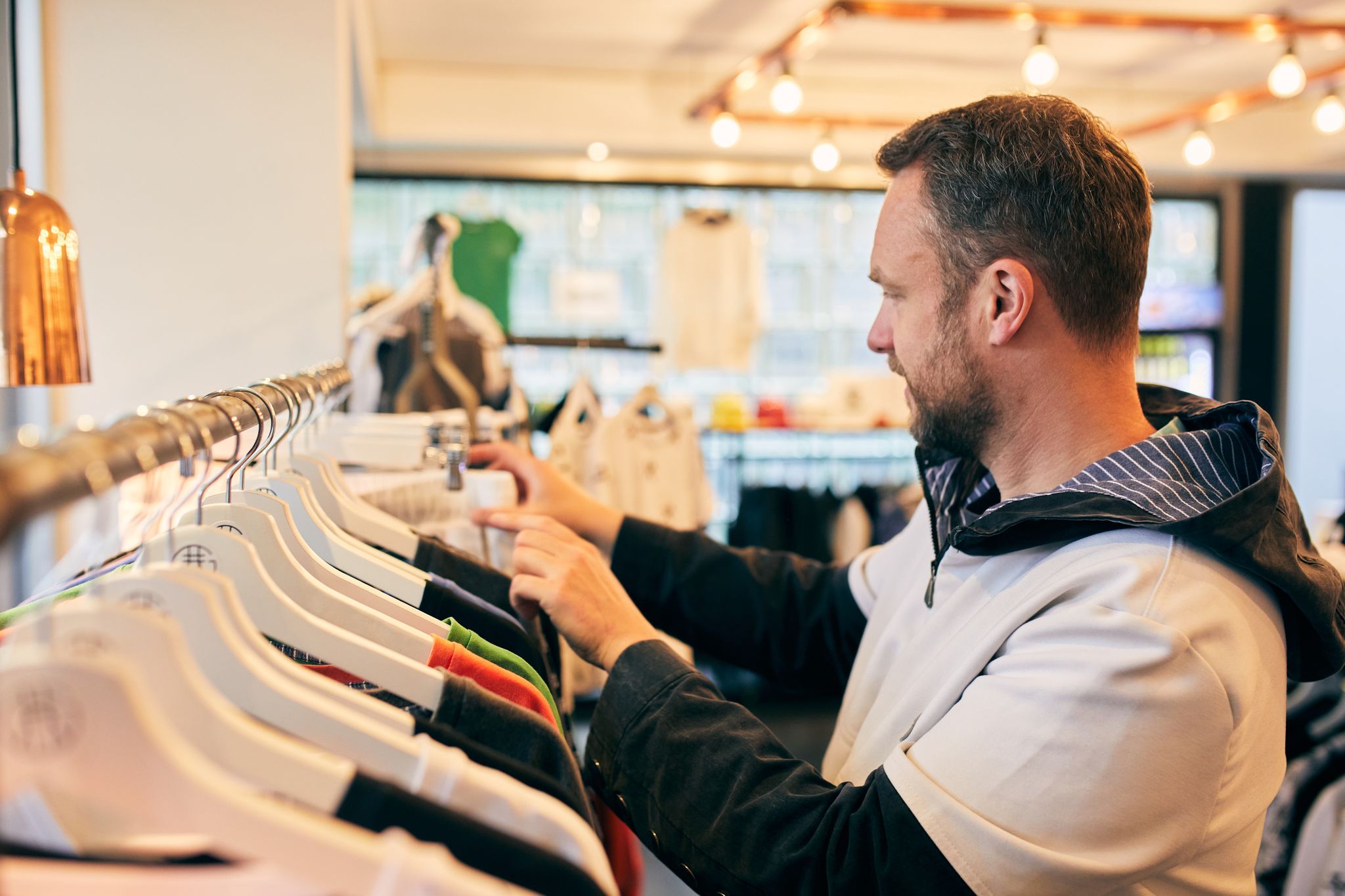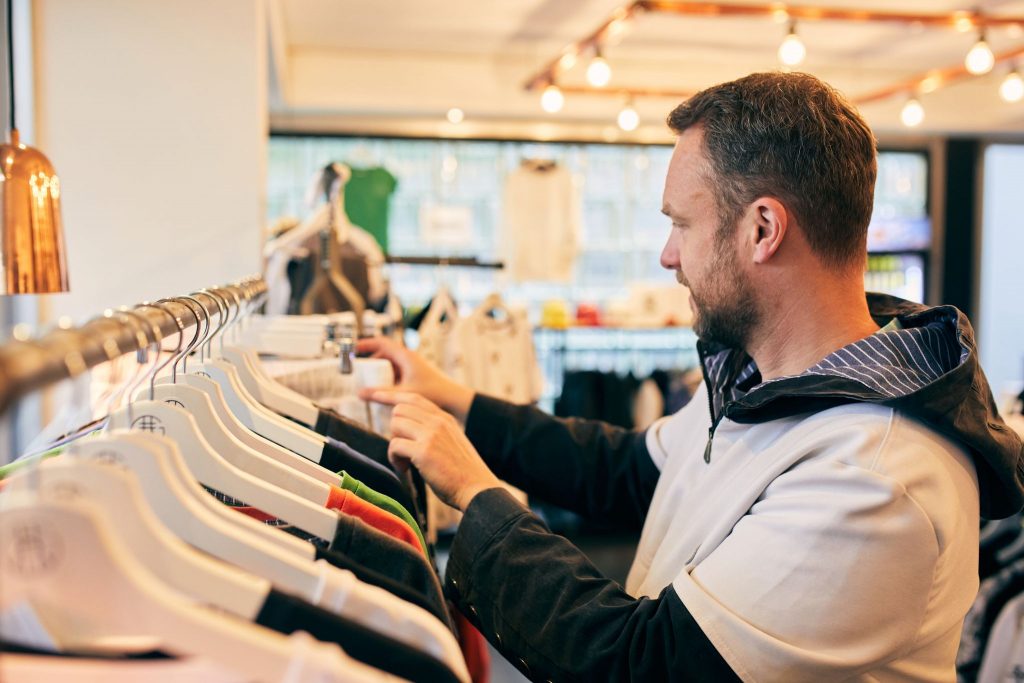 Why did you found here in Gladbeck and what can you recommend here?
I'm from Gladbeck and it makes sense to do that in my hometown because you know everything. That's how Gladbeck became. In addition to our shop, there is also the Wittringen moated castle and the purposel machine hall, which are recommended. You can also find our shops in Essen at the Zollverein and in the Westfield Centro in Oberhausen.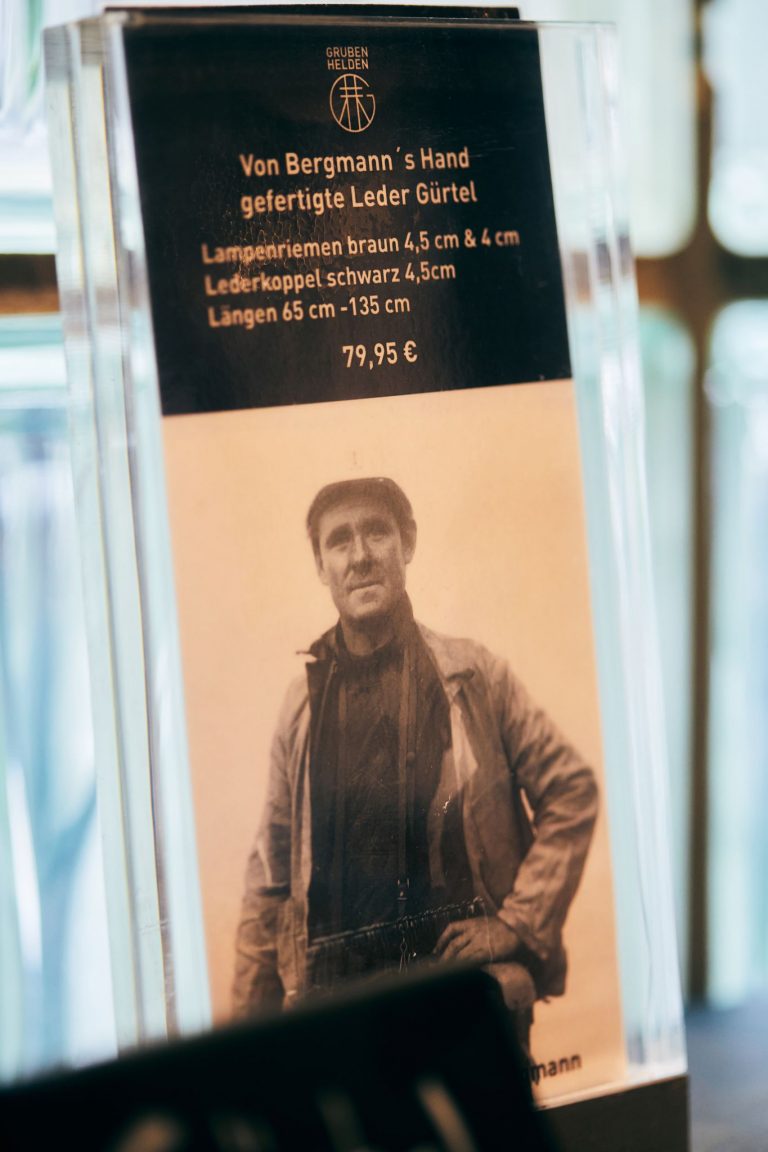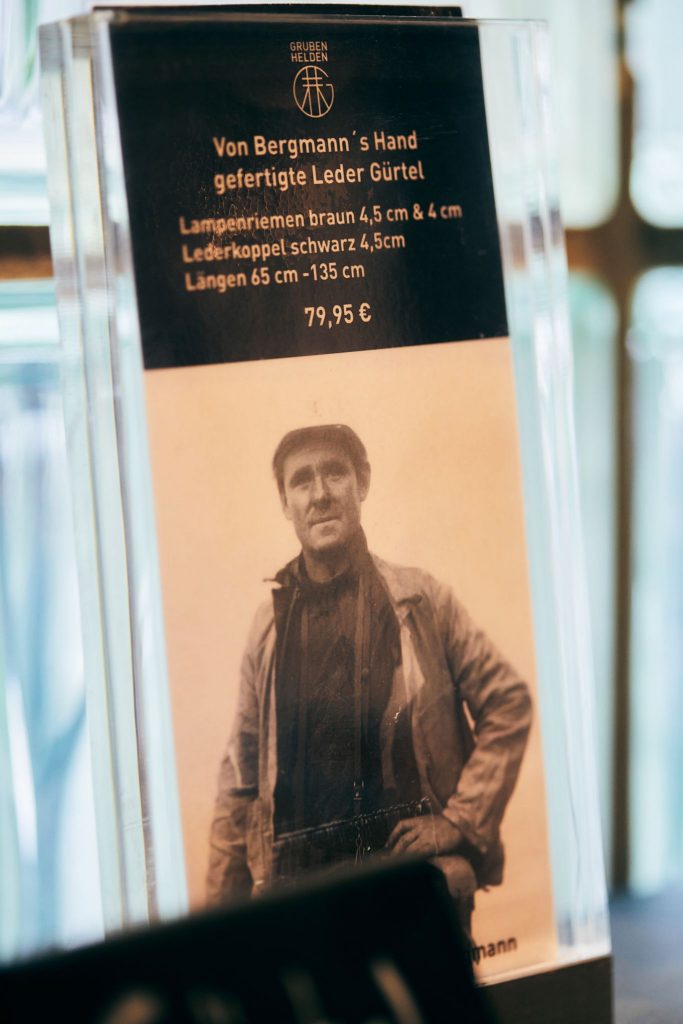 What are your tips for the Ruhr area?
When I say I'm from Gladbeck, it should really mean - I'm from the Ruhr area. For me it is one of the most beautiful spots on earth and I am proud to be from here. Sure, the whole metropolises of Hamburg and Berlin are also exciting, but only for a weekend. 😉 Every metropolis has visual anchor points, such as the Eiffel Tower in Paris or the Empire State Building in New York, and so the Ruhr area has the Doppelbock on Zollverein! There is also the Duisburg-Nord Landscape Park and many other exciting places that many people don't even know about yet.
How would your friends or family describe you in three words?
Certainly completely crazy in a certain way, but also straight forward and honest, because that's what characterizes the Ruhr area here. These are the values ​​I got from home that have made us what we are here for decades. But I think you have to be a little "over it" in a certain way in order to build such a project with the fullness and energy that we muster here. And of course it's not just me that's a part of it, but the whole team behind it and working hard every day so that the story isn't forgotten, but is carried out into the world!
All photos © Per Appelgren
Discover Matthias' favorite spots!